Employment
JOHN PLOTT COMPANY INC IS AN EQUAL OPPORTUNITY EMPLOYER.
John Plott Company, Inc. is committed to recruiting, hiring, compensating and promoting the best-qualified individuals for positions at all levels within the organization. JPC maintains its commitment to equal employment opportunity for all individuals, free from discrimination based upon gender, race, color, religion, national origin, marital status or any other prohibited biases in accordance with applicable laws.
You can download the application below and either fill it in, print out, bring it by the office anytime or email it to info@jplott.com.
TO FILL OUT AND SUBMIT AN ONLINE VERSION OF THIS APPLICATION CLICK HERE.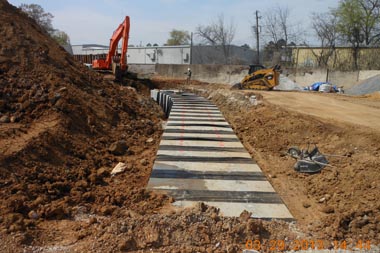 Current Job Openings
Class A and B CDL Drivers
Heavy Equipment Operators
General Labor